---
#Burgosi40 Expo 2021 Catalogue
---
Description
---
Demonstrator that exhibits its own development of a real-time visual interface for instant diagnosis of machine anomalies, which allows remote monitoring of the entire plant.
---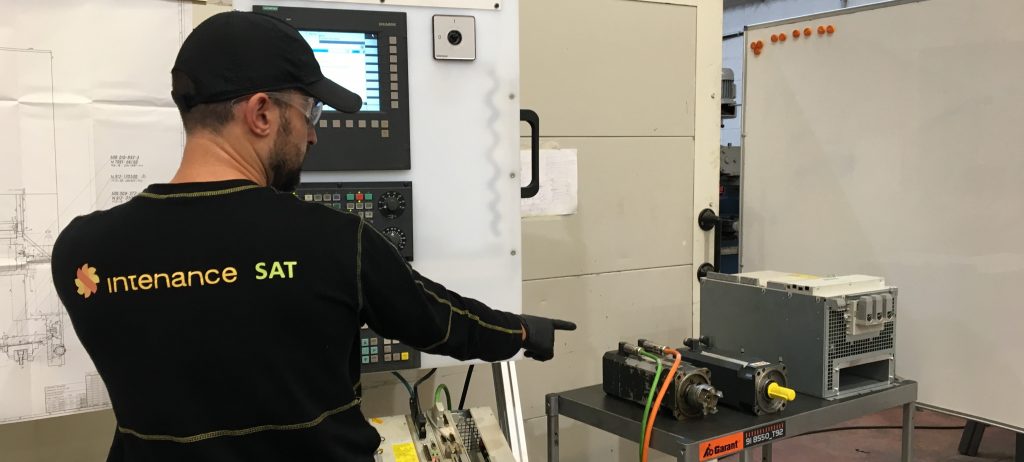 Visual and intuitive tool with technical versatility and the ability to diagnose and predict faults.
It is a pioneering system, which has been implemented in companies such as ITP Aero.
---
Applied technology
---
IIoT, Sensors, ICT Systems
---
Entity holder of the technological demonstrator
País Vasco
---
Contact
---
Iker López, Project Responsible
---
Location
---
Demonstration space Expo Industria 4.0 Burgos. Expo Zone Floor 3 Forum Evolution: Demonstrator nº 4
---